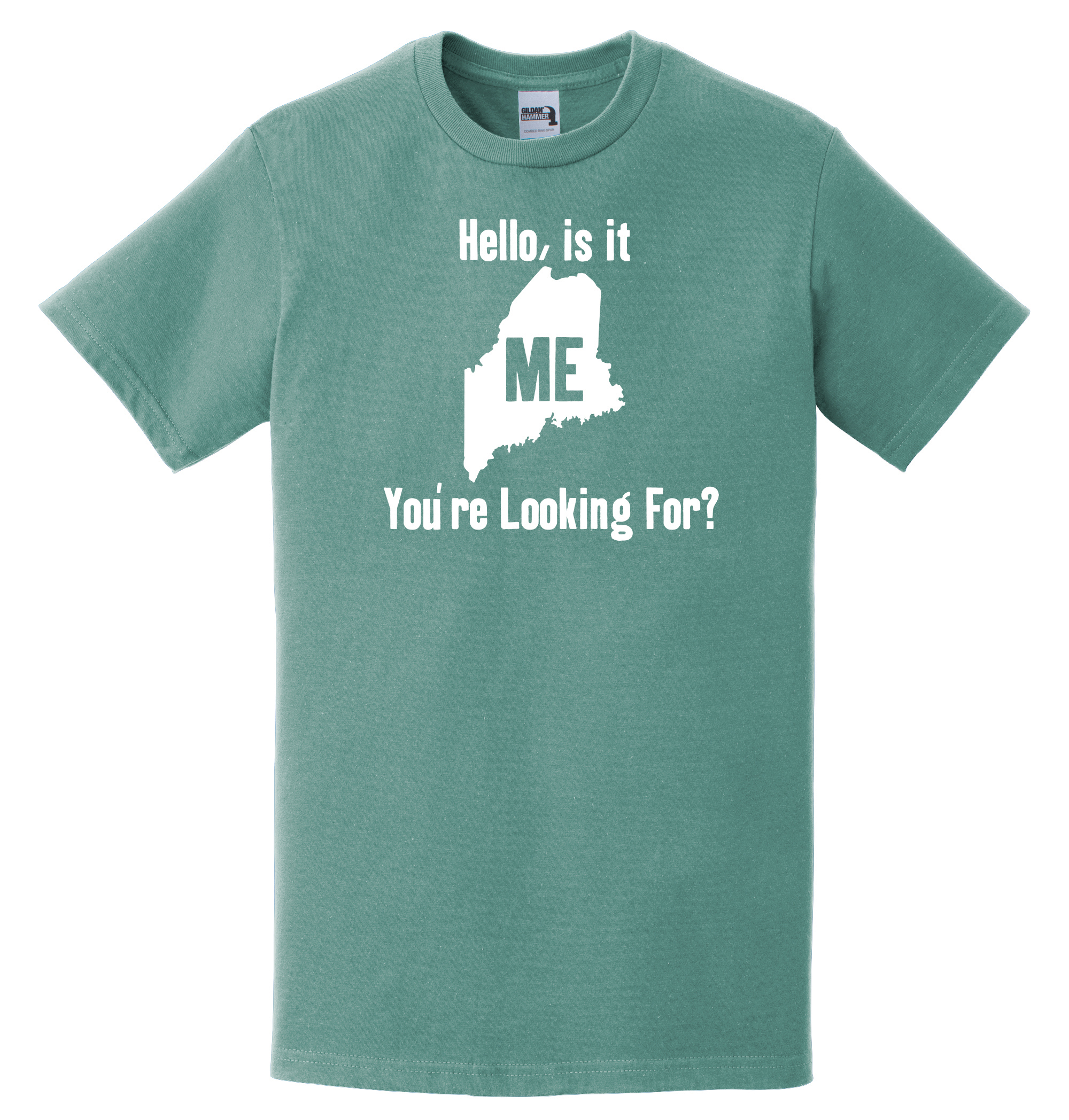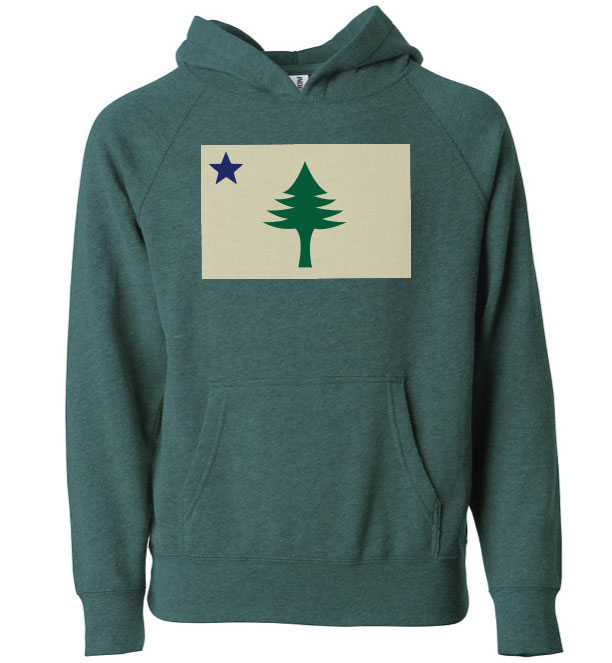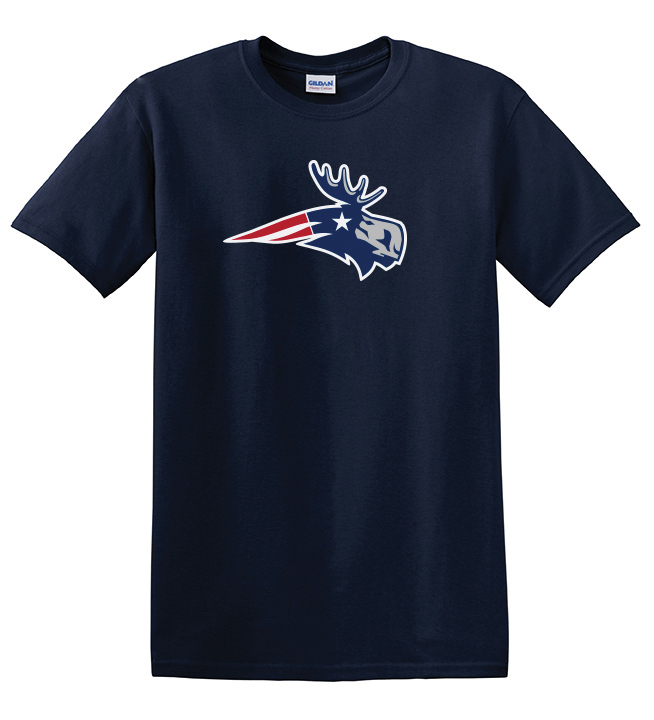 We're a small company in Maine trying our best to create unique products that you won't find anywhere else.
We specialize in fun, original, and attractive designs hand printed on quality apparel right here in New England, one piece at a time.
We love Maine & New England and we seek to foster and support that love that's shared by you, our customers.
Your Friends at Woods & Sea